A certified Nutrition Coach, and wellness expert. What if I told you that it's not so much about what you eat and how much, but your thoughts and habits associated with food.
That its not about how hard you train or how often but your thoughts associated with your body and moving it too.
That the seemingly trivial everyday things matter the MOST.
And that it's important to nourish your body, but its JUST as important to nourish your mind + soul too.
The truth is, if you don't have the right mindset and enough self-worth, your never going to see the importance of nourishing your body and putting in the work day after day to be your best self.

Without the self-worth you won't be able to get your dream body and keep it.

Without the right mindset you won't have the energy to conquer your day with enthusiasm.
I've curated programs that will touch on building mindful routines, self-worth, surrendering limited beliefs, and nourishing the mind, body and soul so that you can finally live in the present.
No more worrying about tomorrow or how you'll lose 5, 10 + lbs before this summer. No more telling yourself that you'll finally start eating healthy, or beating yourself up for what you ate last night and how you skipped the gym last week.

Heal yourself mentally, physically and emotionally and finally step into your power like you've always dreamed about.
The Good Balance Philosophy:
Food should be functional.
When we learn to choose food for function rather than calories, thats when the magic happens.
Together we will deconstruct cavings, learn about superfoods, smart supplementation and the benefits of adding them into your diet.
Once you reset your tastebuds and learn how to incorporate nutrient dense foods that you truly enjoy, there will be less cravings for nutrient deficient food.
Health is about balance not perfection.
Learn about the "do what you can with what you have now" mentality and how to change your mindset to do your best in the toughest situations.
After making small, but sustainable changes you will learn how to create a "good balance" in your lifestyle habits.
The food we choose to eat should support the systems in our body and actually make our life better, not require us to work harder.
After going through the Good Balance programs and guides required specifically for your body to heal, you will learn how to keep your best body without having to obsess over whats on your plate, the time you spend in the gym and your scale.
Healing is Bio-Individual.
Your symptoms may be the same as someone else, but your root cause could be very different; therefore treatment should be different as well.
Through proper detox, diet, smart supplementation and lifestyle changes we will curate your own unique healing plan together.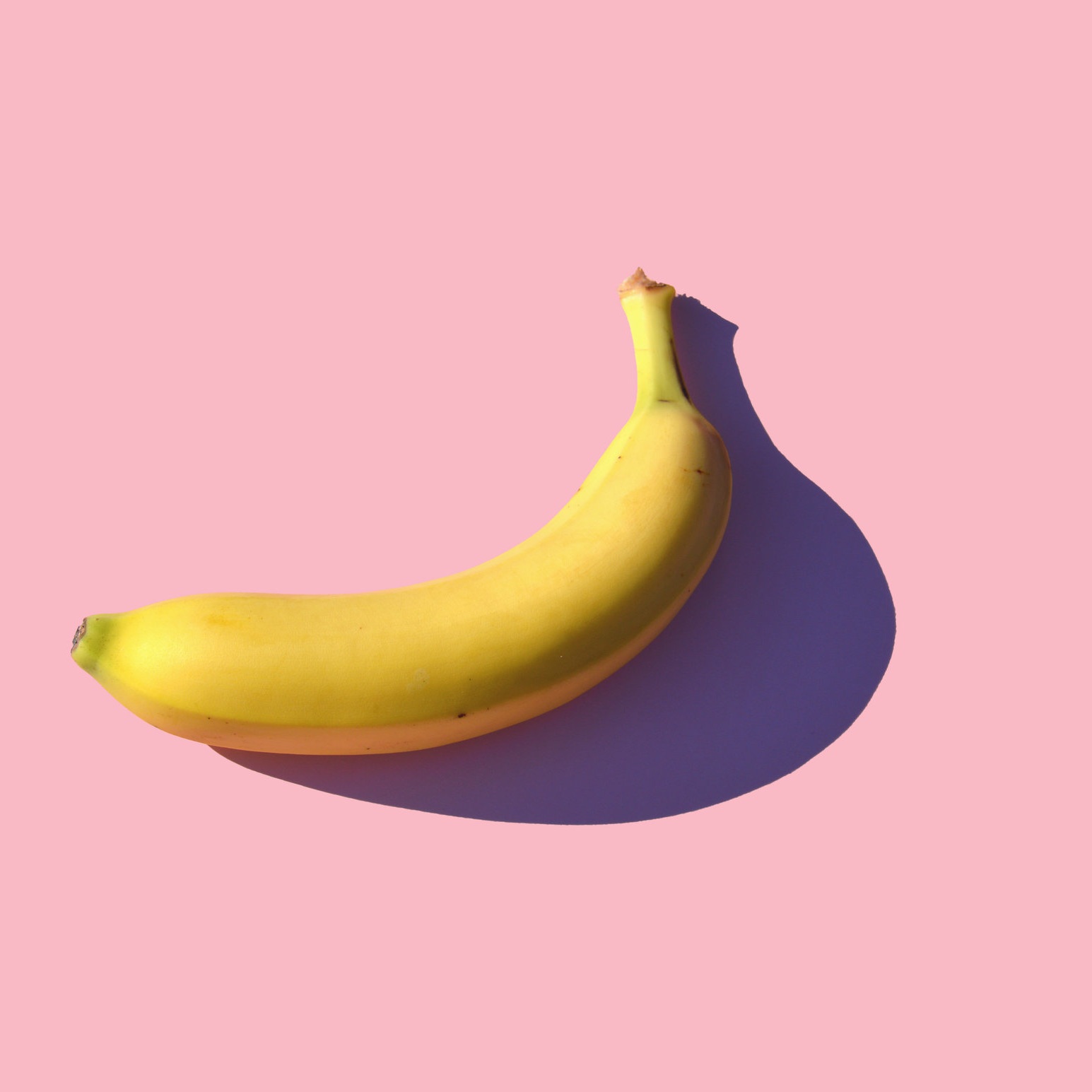 You can ditch fad diets for good.
You'll learn why most diets fail, the most important factors involved with fat loss, and master your own personal diet "road map" that supports hormone balance and microbiome health.
Your new diet "road map" will taste oh-so- sweet when you have glowing skin, radiant energy and less health issues